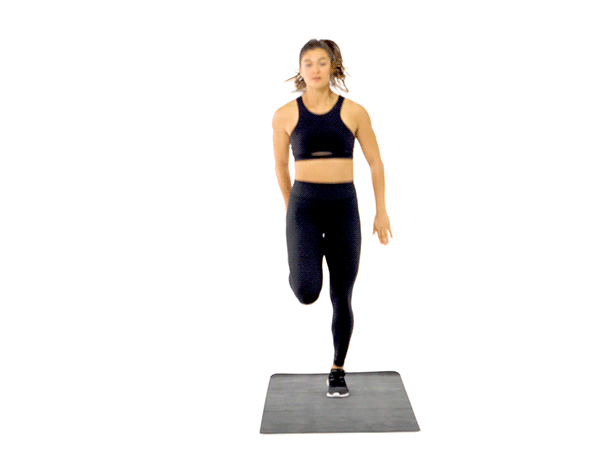 Our Private Coaching 'PC' membership is considered the premium option offered at iamFIT Training in Edgewater, Perth. Each of our members will meet with one of our coaches to discuss and personalise their own strength and conditioning program, chat about mindset training and get on top of their nutrition. Each program is revised and changed every four weeks to ensure optimal progression.
​
We utilise a tech savvy setup in the form of an iPad application displayed on a TV and use a ground breaking fitness software built by us, set to change the game in the fitness industry. As well as their own personalised program, PC clients will get their own online dashboard where they can track their progress, upload photos, monitor their effort ratings and much more!
The PC area is separate to the group training space and is only available to PC and Virtual Coaching members. To make sure we are giving our members the best service, we allow 4 members to secure a spot in the available hourly time slots. During peak time slots, iamFIT will have a fully qualified personal trainer coaching and guiding each client through their own specific program. Our programs are results driven, challenging and fun!
As an added bonus to a PC membership, members are able to access Unlimited Group Classes each week to compliment their PC program. Message us for more details.